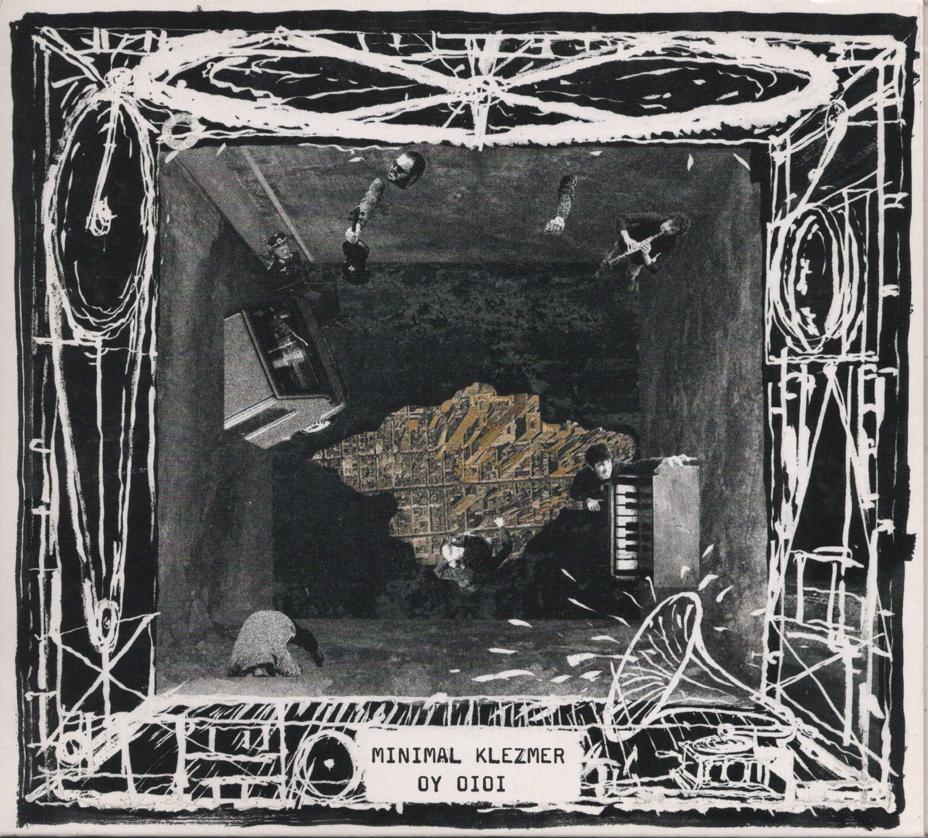 listen on yt
liner notes
For those who are new to us we promise a respectful yet irreverent approach to a classic genre, klezmer, the history and culture of which we only partially belong to, which nevertheless we adore.
For those who know us already you will find new sounds (the piano, the glockenspiel, a strangely in-tune jerrycan, etc.), new type of tunes and the collaborations of musicians who share our passion for folklore immersed in chamber music, improvisation and folly.
tracklist
Oy oioi
Aidiniko
Rumenishe Fantaziye
Fun Der Khupe
Fun Tashlakh + Hora Batraneasca
Doina
Ukrainian Kolomeika
Stratford Hora
A Laibediga Honga
Grichisher Tanz
Nifty's Freylakh
Haneros Halallu
Bei Mir
Epitaph
All traditional tunes except for Stratford Hora (M. Teshome) and Hora Batraneasca, Doina (A. Stefanet).
credits
Francesco Socal – clarinets, voice
Roberto Durante – piano, melodica & objects
Martin Teshome – cello
guests:
Pietro Pontini – violin & objects
Alex Turchet – double bass (n° 5-10-13)
Jimmy Weintein – drums (n°1-10)
recorded and mastered by Stefano Amerio in February 2014 at Artesuono Recording Studio.
design and illustrations by Riccardo Miotto, 2014.